Donation / Pledge
Use the PayPal Donate button to make a donation
via credit or debit card.
May your generosity bring you JOY!
OUR SHARED COMMITMENT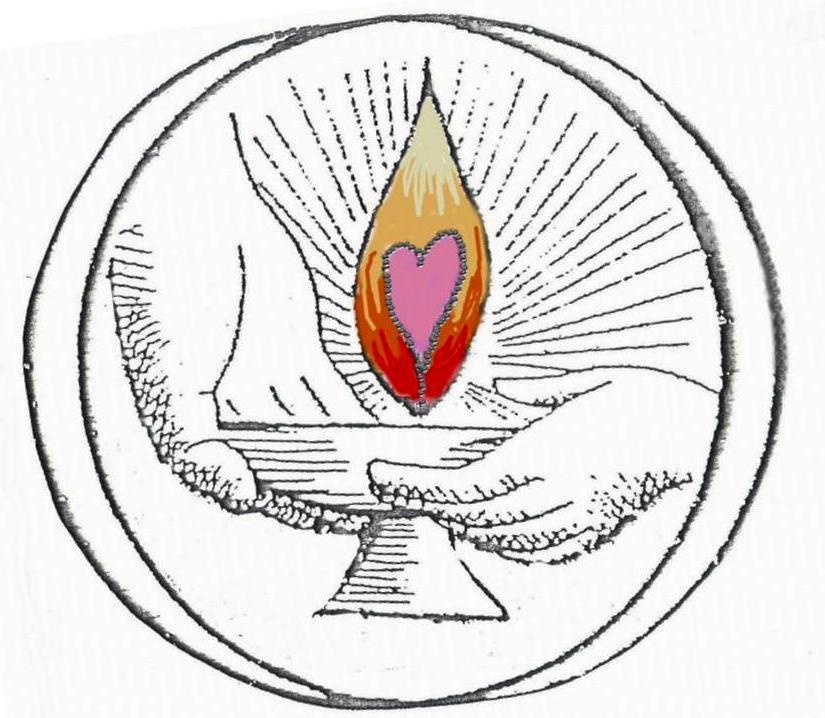 Your pledge is a meaningful step toward living your values.
We appreciate whatever you can give to help support and sustain our church community.
UUCC Programs and Services
Sunday Worship Services
Guest Speakers
Choir Performances
Other Music Programs
Religious and Character Education
Care and Concerns Lay Ministry
Community Sunday Potluck
Coffee Hour Hospitality
Sunday Forums
Men's Group
Buddhist Meditation
Workshops for Spiritual Growth
Monthly Newsletters
Rainbow Café – LGBTQ Movie Night
Connections Groups
Green Sanctuary Events
Four Winds CUUPs
Edgar's Place Coffee House
Yoga Classes
Respond NOW support
PADS Team Activities
Guest at Your Table
UUA Affiliation and Support
Corn Roast in Autumn
Fellowship Brunch in Spring
Local Interfaith Involvement