Edgar's: Present and Past

Edgar's: Present and Past
Edgar's Place established in 1992; is known as one of the finest listening rooms in the Midwest. Currently, concerts are held 7 times a year, from October through May. Performances usually begin at 7:30 p.m. on the 2nd Saturday of the month. If you would like to be on the Edgar's Place mailing list, the email address is valeriebirk@gmail.com. You can visit our new Edgar's Place Facebook Fan Page.
Edgar's Place Coffeehouse 2018 – 2019 Schedule

(All shows are scheduled to begin at 7:30pm)
2018
WHAT'S COMING NEXT?
October 13th, 2018: Claude Bourbon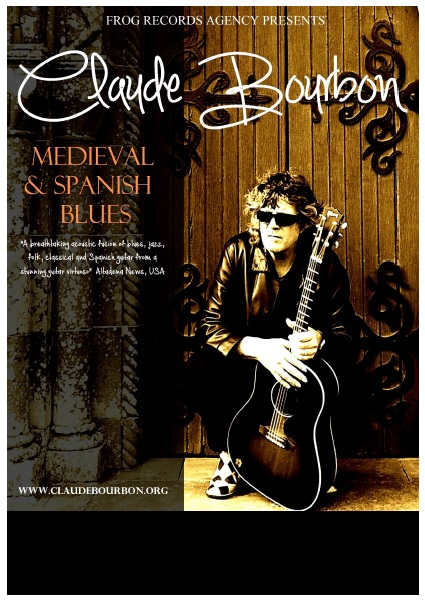 Ready for a unique and talented take on a wide range of musical traditions? Claude Bourbon is known throughout Europe and America for amazing guitar performances that take blues, Spanish, and Middle Eastern stylings into uncharted territories.
Claude's inimitable style incorporates all five digits on each hand dancing independently but in unison, plucking, picking and strumming at such speed and precision that his fingers often seem to melt into a blur. Thousands of people in the UK, Europe and USA have enjoyed listening to this virtuoso and for the majority of his audience it is an experience that compels them to return again and again to hear and watch him play, as his fingers lightly dance over the strings of his guitar and create a unique sound that is 'Claude'.
November 10th: Buddy Mondlock with Mike Lindauer and Donna Adler
December 18th: Bittersweet Christmas Band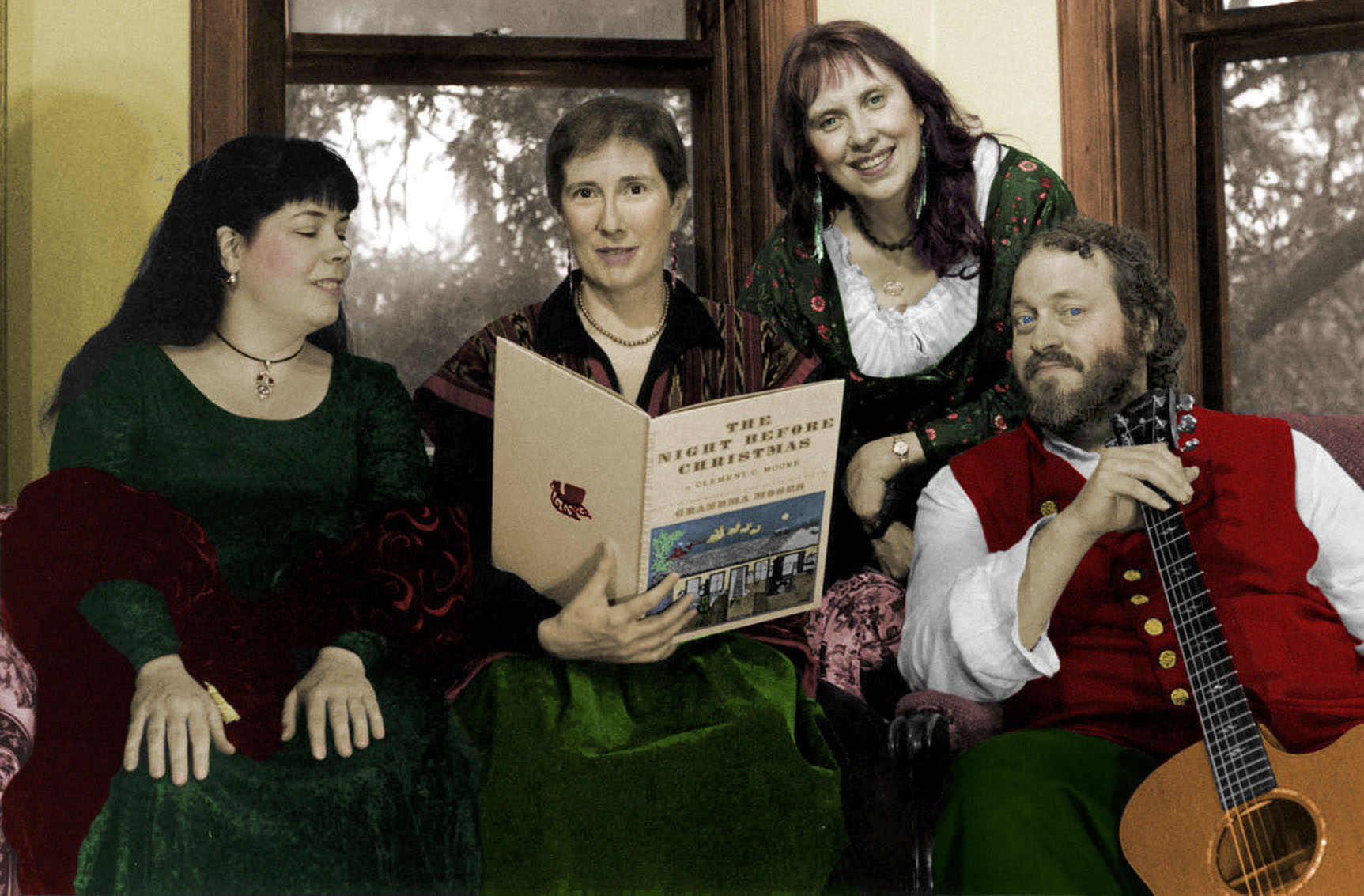 2019
January 12th: Steff Mahan
March 9th:  Triflemore
April 13th:  Jeff Black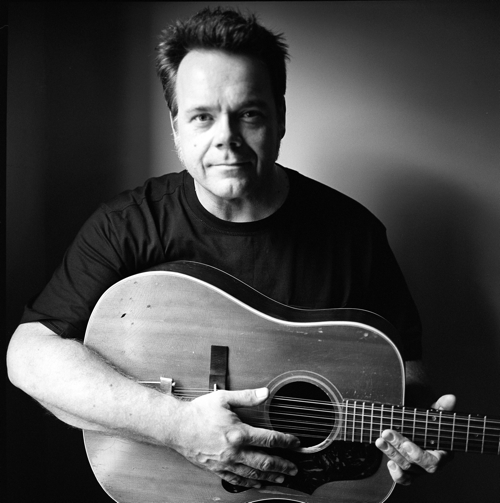 May 11th: David Massengill
Edgar's Place Past Acts Since our 2010-2011 Season
Tricia Alexander and Amelia Stamsta, 05-12-18
Tom Neilson and Lynn Waldron, 04-14-18
Patty Stevenson and Craig Siemsen, 03-10-18
Lee Murdock and Blue Horizon, 12-09-17
Edgar's Place 25th Anniversary Acoustic Mini Festival Saturday, 08-26-2017
Mark Dvorak and Tom Rasely, 05-13-2017
Buddy Mondlock (with Mike Lindauer and Donna Adler) 11-12-2016
Dean Milano and Chris Farrell, 02-13-2016
Tricia, Diana, Alpha, 12-12-2015
John Kimsey and Twisted Roots Trio, 04-11-2015
Dave Rudolf Completely Cracked Christmas, 12-13-2014
Buddy Mondlock, Donna Adler Opening, 11-08-2014
Mark Dvorak and Eddie Holstein, 1-11-2014
Tim Grimm, 01-14-2012 (Moose River, opening act)
GlenAyre and Innisfree, 04-09-2011
Jim Schwall, 11-13-2010 (Bruce Foster, opening act)